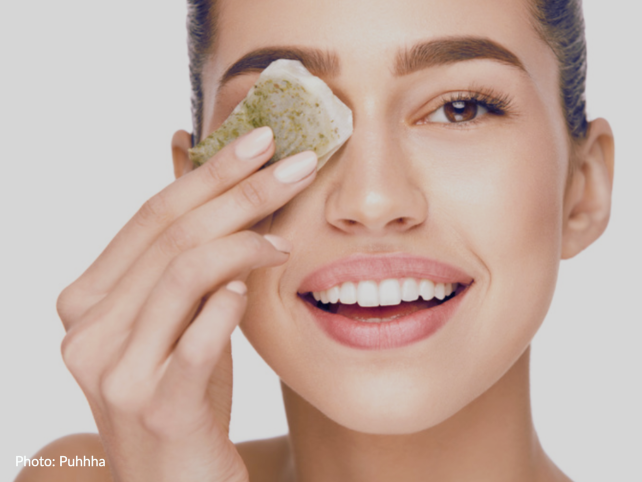 July 26, 2023
Tea can help us to look and feel better. Protect your skin with tea.
July 07, 2020
Here are tips to make the perfect iced tea at home.
February 21, 2019 3 Comments
Mamaki tea benefits and how this Hawaiian plant is making the world a better place.