March 02, 2022 1 Comment
As a woman owned business, we celebrate life with wahine around the world. Hear how one Mana Wahine uses tea to get more out of life.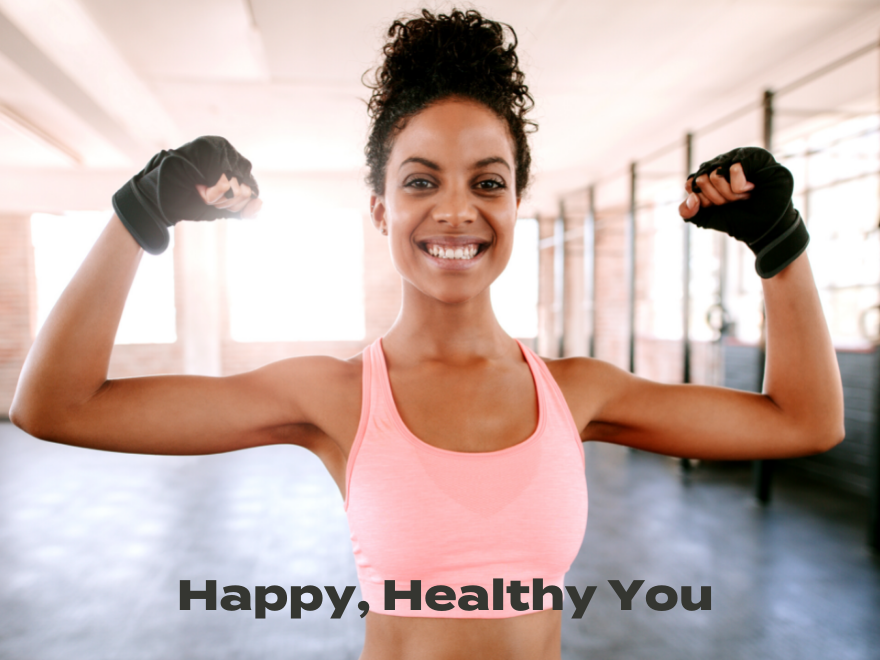 January 25, 2022 1 Comment
Cancer runs in my family so I feel hopeful that I can be proactive with my health instead of waiting for bad news from the doctors.  
January 08, 2020
Chamomile is one ingredient you can use to improve your workouts, diet and sleep.  This herb's ability to help with relaxation and rest is well known but it's taste can be lacking.  We created some tasty blends using this powerful ingredient to enjoy around the clock to help you do you.