May 20, 2022
Specific chronic conditions that can be balanced by the use of adaptogens include asthma, cardiovascular conditions, depression, and headaches. 
Adaptogens may be incorporated into your daily routine — taking them in regular small amounts can help keep you in balance.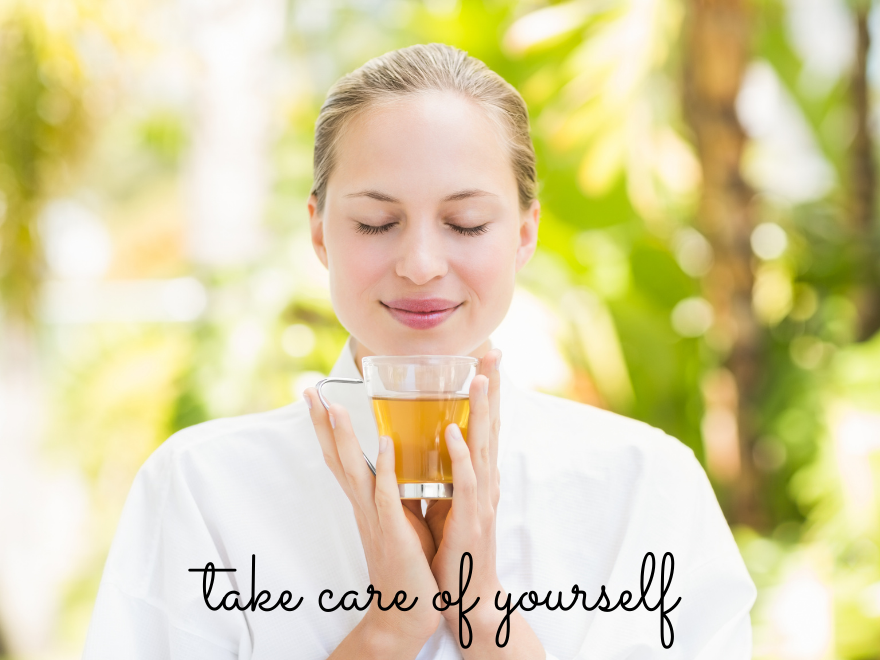 April 08, 2021 2 Comments
Relief is on the way! Maintain your mental health with a self-care routine that includes tea.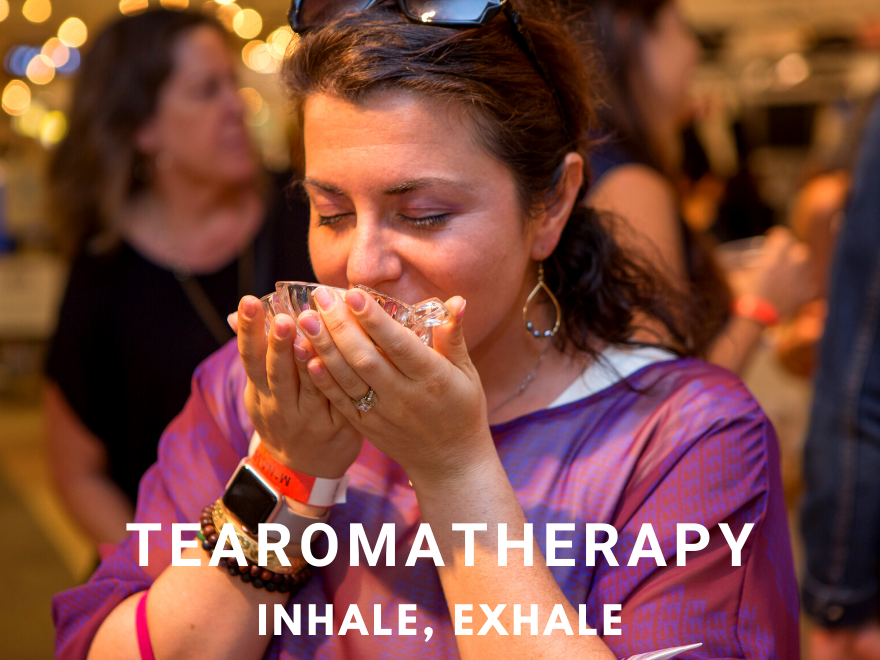 July 25, 2019
TEAromatherapy is a great way to squeeze in some "me time" to refresh and rejuvenate. We don't always have time to go to the spa or get a massage as our schedules become increasingly hectic with work, kids and chores.