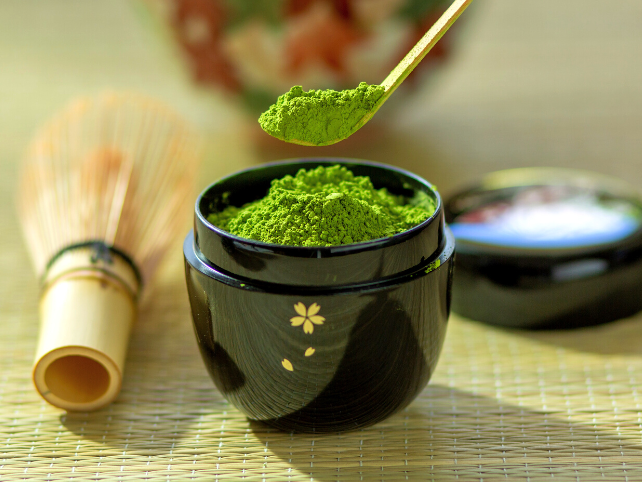 September 20, 2023
Check out matcha, the vibrant and nutrient-packed Japanese green tea powder that's been taking the world by storm.
September 29, 2022
Learn about the powerhouse ingredients in our tea for sleep blend and how they help get more rest.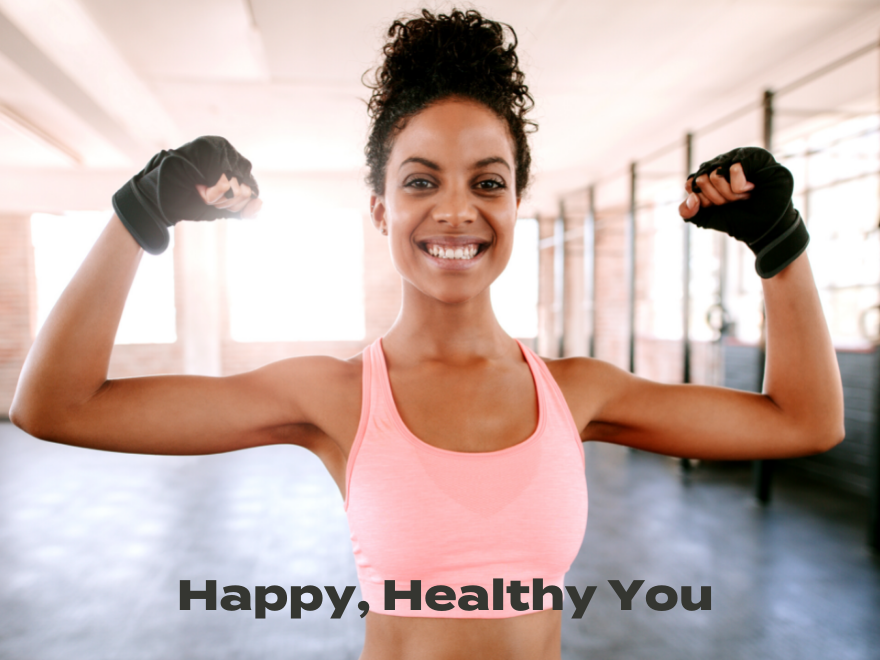 January 25, 2022 1 Comment
Cancer runs in my family so I feel hopeful that I can be proactive with my health instead of waiting for bad news from the doctors.