May 20, 2022
Specific chronic conditions that can be balanced by the use of adaptogens include asthma, cardiovascular conditions, depression, and headaches. 
Adaptogens may be incorporated into your daily routine — taking them in regular small amounts can help keep you in balance.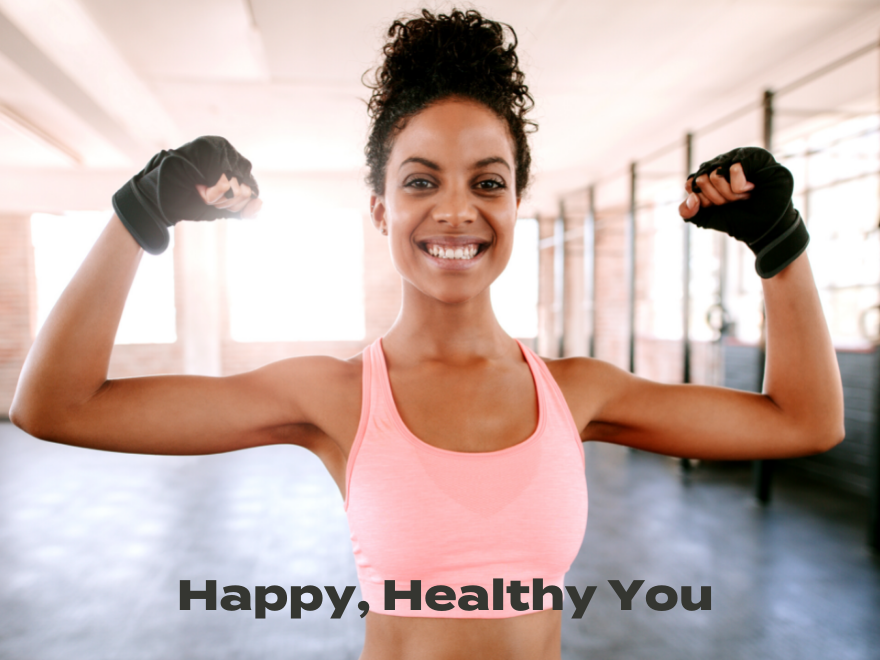 January 25, 2022 1 Comment
Cancer runs in my family so I feel hopeful that I can be proactive with my health instead of waiting for bad news from the doctors.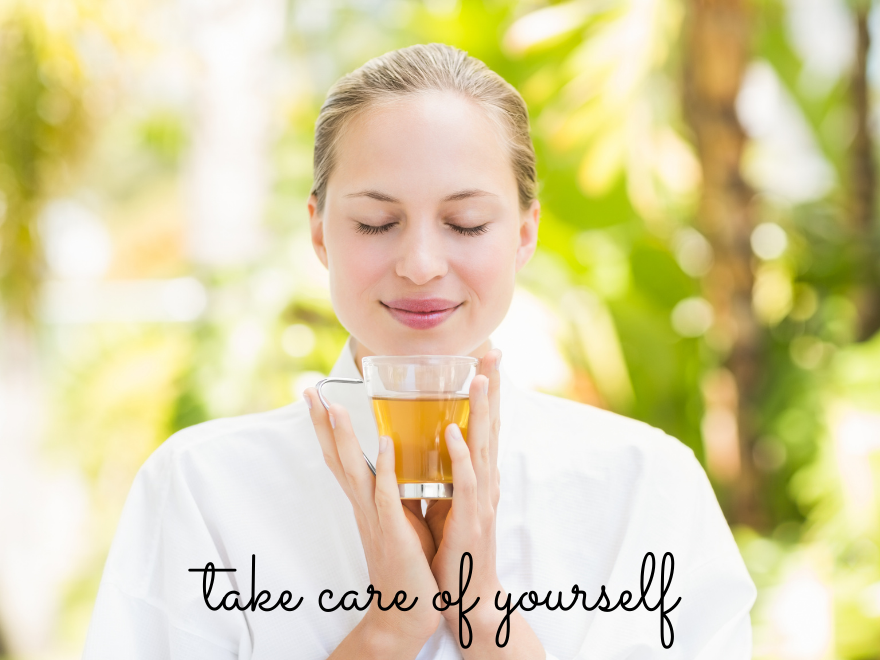 April 08, 2021 2 Comments
Relief is on the way! Maintain your mental health with a self-care routine that includes tea.