May 20, 2022
Specific chronic conditions that can be balanced by the use of adaptogens include asthma, cardiovascular conditions, depression, and headaches. 
Adaptogens may be incorporated into your daily routine — taking them in regular small amounts can help keep you in balance.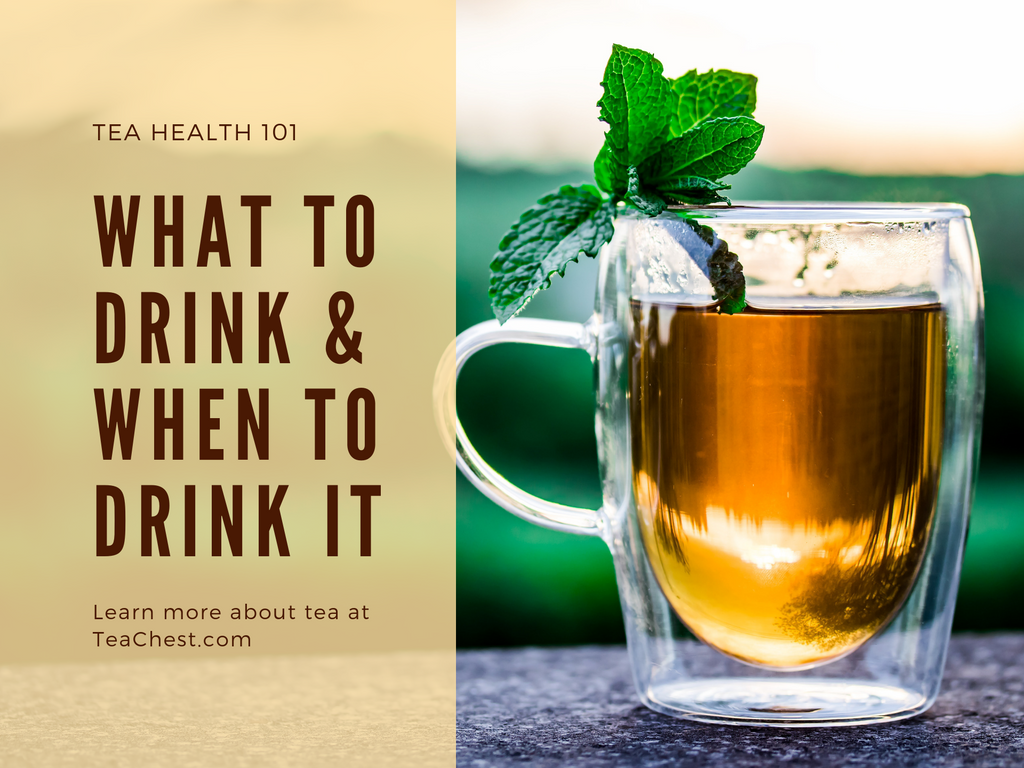 April 18, 2019
Whether you seek energy, relaxation, or well-being, tea can be the elixir that powers your every mood.