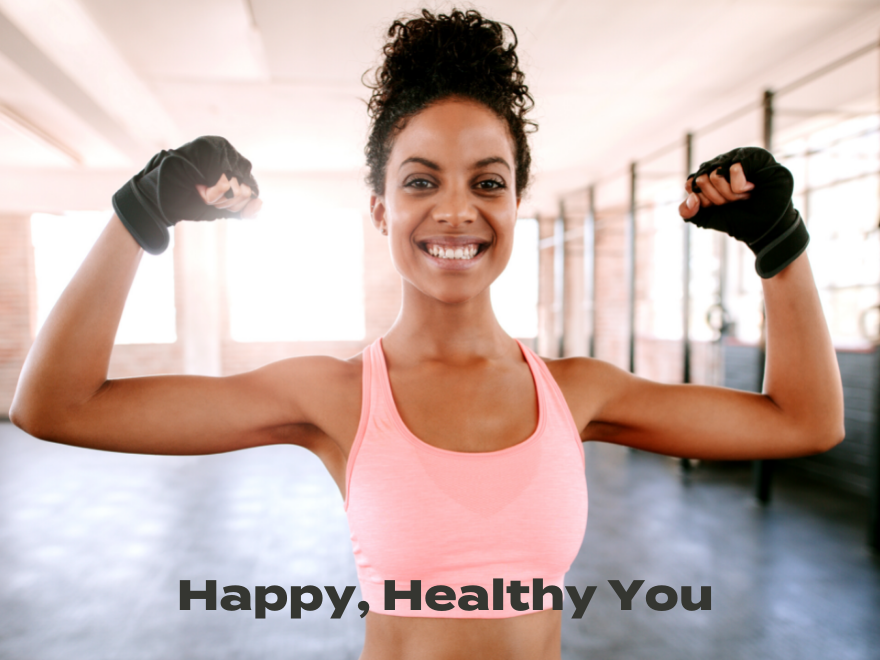 January 25, 2022 1 Comment
Cancer runs in my family so I feel hopeful that I can be proactive with my health instead of waiting for bad news from the doctors.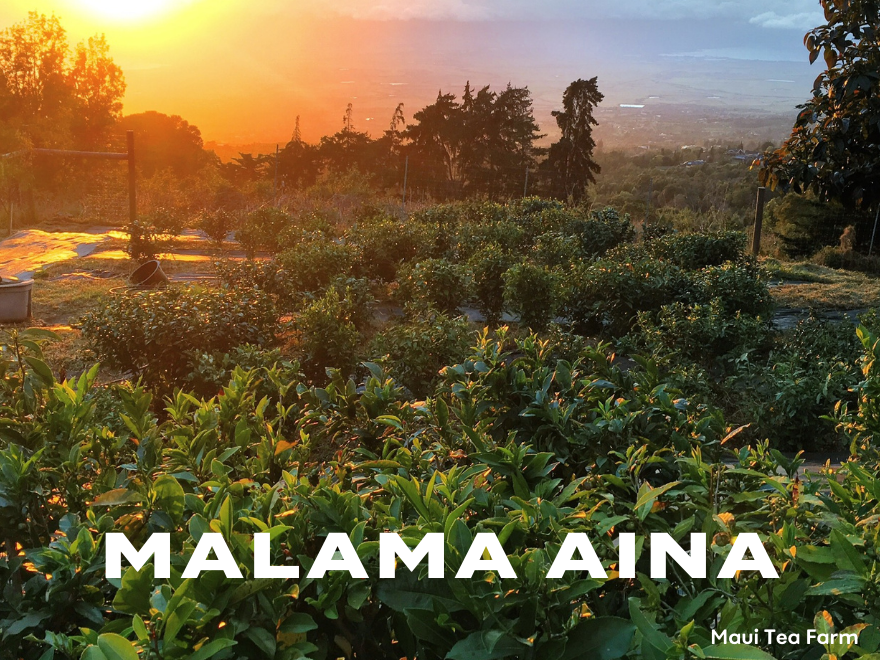 September 29, 2021 1 Comment
Simply put, sustainable agriculture avoids harmful chemicals that can hurt the farmer and their ohana. This is better for all of us and the planet.