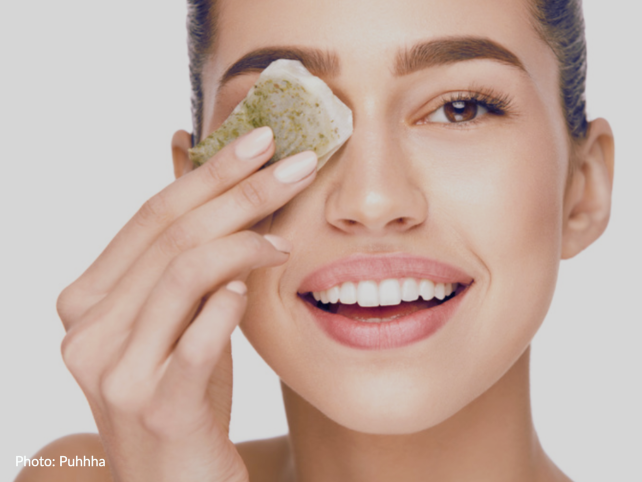 July 26, 2023
Tea can help us to look and feel better. Protect your skin with tea.
September 29, 2022
Learn about the powerhouse ingredients in our tea for sleep blend and how they help get more rest.
September 13, 2022
What is moringa tea good for? Find out what makes our moringa so special.