March 02, 2022 1 Comment
As a woman owned business, we celebrate life with wahine around the world. Hear how one Mana Wahine uses tea to get more out of life.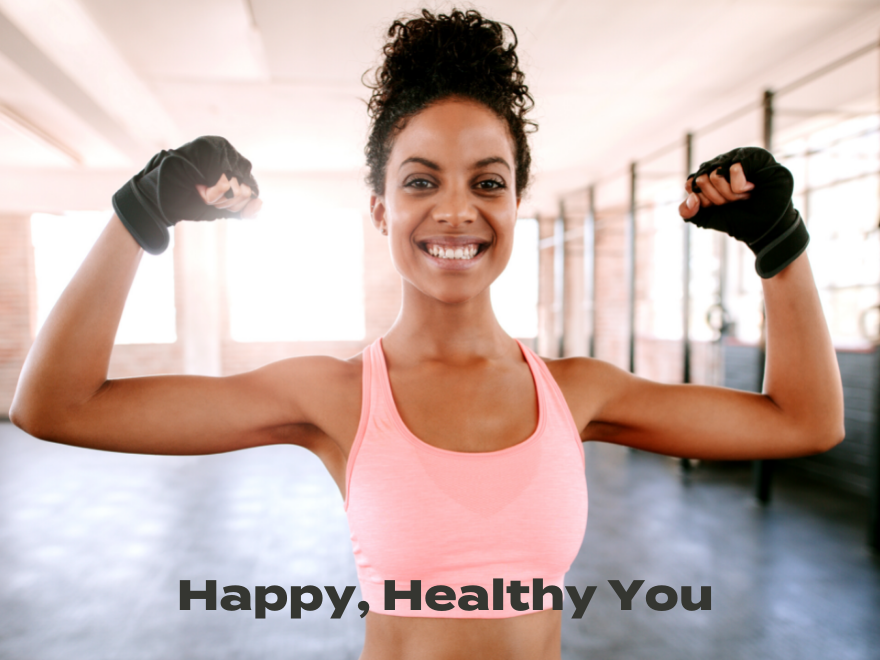 January 25, 2022 1 Comment
Cancer runs in my family so I feel hopeful that I can be proactive with my health instead of waiting for bad news from the doctors.  
August 06, 2020 3 Comments
Five habits to boost immunity to help fight off infection and illness.  Tea helps with ALL five.