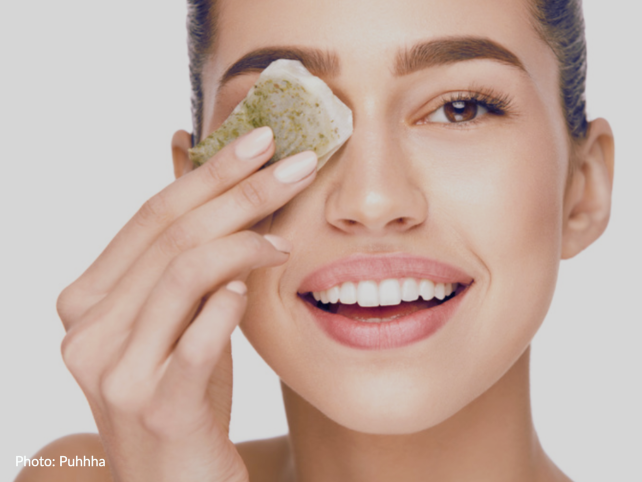 July 26, 2023
Tea can help us to look and feel better. Protect your skin with tea.
February 03, 2020 1 Comment
Tea's cancer-fighting to anti-aging properties are legendary, but you don't have to be sick to enjoy the many health benefits of tea. Our lives are busier than ever and tea can play a delicious role in staying active, healthy and more relaxed. Here are our Top 5 best times to drink tea to enjoy more of its goodness in our lives.
January 23, 2019
A solid 
Breakfast Tea
 can do wonders in the morning. Big flavor and bold aroma awakens the senses. The right punch of caffeine opens up the mind. And let's be real, nice body and mouth feel swishes away morning breath blehhhhs.