Learn More About Tea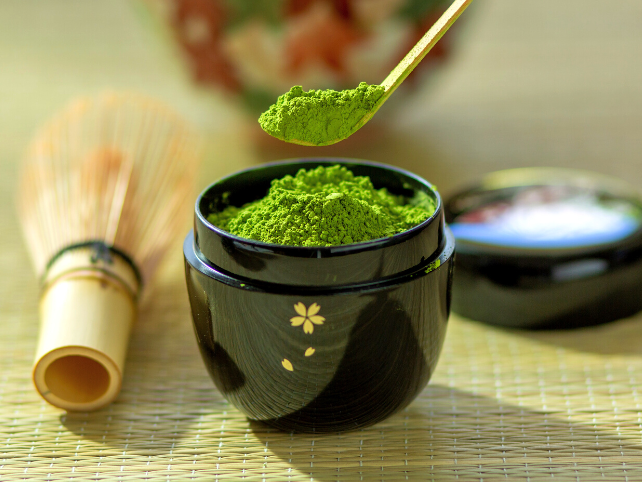 Check out matcha, the vibrant and nutrient-packed Japanese green tea powder that's been taking the world by storm.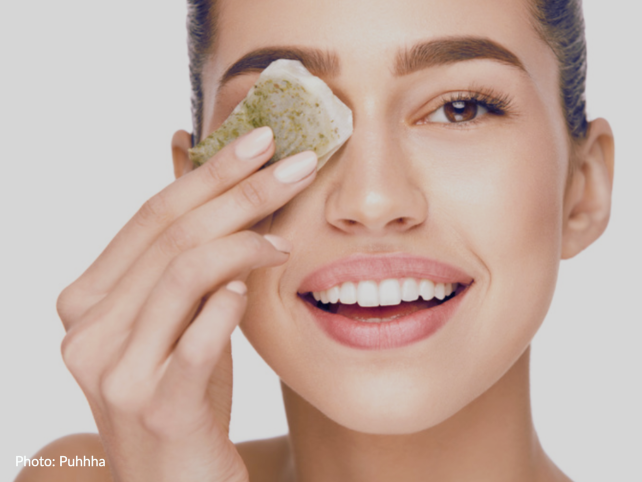 Tea can help us to look and feel better. Protect your skin with tea.
Meet the tea farmer in Hawaii who produces some of the finest loose tea in the world.
Tea Chest Hawaii
80 Sand Island Access Road
Suite 203
Honolulu, HI 96819
Ph. (808) 591-9400
Turn onto Pahounui Drive. First driveway on the left – head up the ramp. We're on the rooftop of the McKesson Bldg.
Local Pickup Hours:
Monday – Friday
9:00 am – 12:30 pm
Closed Weekends & Holidays