Free Gift With Purchase
Free Bijou Travel Bag Free With Purchase of $150+
Aloha in a Cup
"Hawaii has come to embody many things to many people — a fluid mix of cultures; moments of warmth, relaxation and wellness in a world that grows increasingly hectic. Tea Chest Hawaii is all of these things, in cup after cup."
- Martha Cheng, Food Editor, Honolulu Magazine
Learn More About Tea
Science shows tea and lemon go hand in hand even more than we thought. Adding lemon to your tea helps absorb the power green tea has to offer.
There's tea for every taste mood. In this article, we will guide you through the process of finding the perfect tea.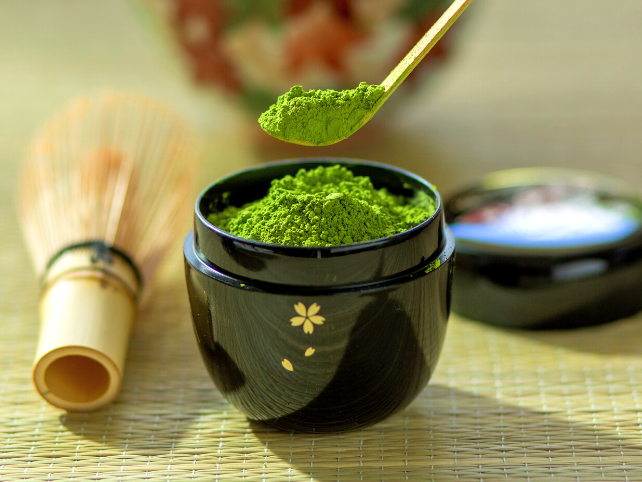 Check out matcha, the vibrant and nutrient-packed Japanese green tea powder that's been taking the world by storm.
Tea Chest Hawaii
80 Sand Island Access Road
Suite 203
Honolulu, HI 96819
Ph. (808) 591-9400
Turn onto Pahounui Drive. First driveway on the left – head up the ramp. We're on the rooftop of the McKesson Bldg.
Local Pickup Hours:
Monday – Friday
9:00 am – 12:30 pm
Closed Weekends & Holidays
Directions